登录 | Login
创建账户 | Create Account

Please click 'Create Account' if you do not have an account in Moody's Chinese Channel.

请输入正确的姓名、公司名、邮箱地址(建议使用公司邮箱),不正确的个人信息可能导致您无法参加活动
*
*
*
*
*
*
*
*
请输入8-16个字符的密码,至少包含一个字母和一个数字
*
提供以上信息,您将接收来自穆迪公司及其附属机构*的关于我们的产品、服务和其他活动信息的电子邮件。 如果您不希望收到请点击这里。您可以随时更改或者取消您的订阅。查看我们完整的隐私条款。
By providing your information, you will also receive emails from Moody's Corporation and its affiliates* regarding our business, products and services. Click here if you prefer not to, and you can update your preferences at any time. See our Privacy Policy for full details.

Join Moody's analysts to discuss the main risks facing China's regional banking system and arising from local government financing vehicles' (LGFVs) increasing debt.

Discussion Topics
What are our key credit concerns for regional banks?
How does the recent performance of listed and unlisted regional banks differ?
What are the key measures local governments use to address LGFV debt?
Are the measures sufficient to lower LGFV debt risks?
Speakers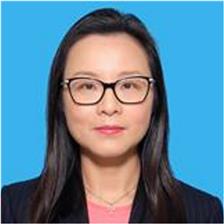 Lina Choi
Senior Vice President
Corporate Finance Group
Moody's Investors Service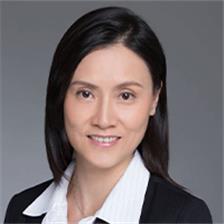 Jessie Tung
Vice President - Senior Credit Officer
Corporate Finance Group
Moody's Investors Service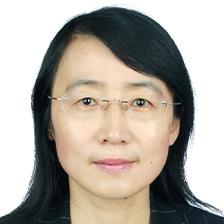 Yulia Wan
Vice President - Senior Analyst
Financial Institutions Group
Moody's Investors Service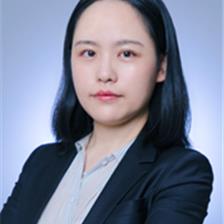 Di Wu
Analyst
Sub Sovereign Group
Moody's Investors Service