登录 | Login
创建账户 | Create Account

Please 'Create Account' if you have not created account.

提供以下信息,您将接收来自穆迪公司及其附属机构*的关于我们的产品、服务和其他活动信息的电子邮件。 如果您不希望收到请点击这里。您可以随时更改或者取消您的订阅。查看我们完整的隐私条款。
By providing your information, you will also receive emails from Moody's Corporation and its affiliates* regarding our business, products and services. Click here if you prefer not to, and you can update your preferences at any time. See our Privacy Policy for full details.

Title
2022年4月22日,星期五 | 14:00 北京 | 香港时间
, | Beijing | Hong Kong Time
In May, Moody's revised downward its 2022 GDP forecast for China to 4.5% from 5.2%. How will slowing growth, the property sector downturn and the government's call to support the corporate sector affect China's financial institutions and structured finance sector?
● What is Moody's current growth outlook for China's economy
● Will capital outflows persist and what issuers are at risk
● What role does the financial sector play in navigating growth
● What are the implications for credit asset securitization
* In English with Mandarin simultaneous interpretation available
Speakers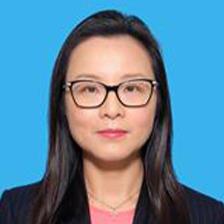 Lina Choi
Senior Vice President, Corporate Finance Group
Moody' s Investors Service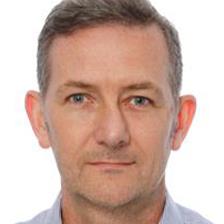 Martin Petch
Vice President - Senior Credit Officer, Sovereign Risk Group
Moody' s Investors Service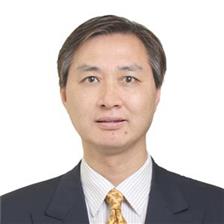 Nicholas Zhu
Vice President-Senior Credit Officer, Financial Institutions Group
Moody' s Investors Service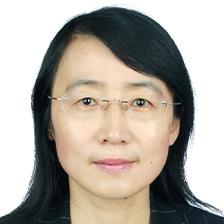 Yulia Wan
Vice President - Senior Analyst, Financial Institutions Group
Moody' s Investors Service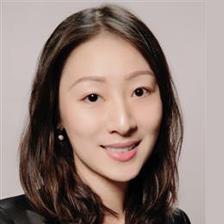 Gracie Zhou
Vice President - Senior Analyst, Structured Finance Group
Moody' s Investors Service
FOLLOW US
| | |
| --- | --- |
| | |
| 穆迪中文微站 | 穆迪投资者服务公司 |