Russia-Ukraine Crisis – How are military conflict and sanctions affecting macroeconomic, credit and business conditions?
Wednesday, 11 May 2022 | 15:30 HKT
*In English with Putonghua simultaneous interpretation available
Russia-Ukraine military conflict is spilling over into the global operating environment, changing the economic outlook and credit landscape. Join our panel of Moody's experts to help you navigate the uncertainty and decode risk.
Discussion Topics:
● The macroeconomic consequences of the Russia-Ukraine military conflict under different scenarios
● Debt markets, rating and default trends
● Russian & Belarusian sanctions heighten the Know Your Customer focus for companies
● Credit implications for banks across regions
Speakers:
Gene Fang, Associate Managing Director, Sovereign Risk Group, Moody's Investors Service (Moderator)
Michael Taylor, Managing Director, Chief Credit Officer, Asia Pacific, Moody's Investors Service
Steve Cochrane, Chief APAC Economist, Moody's Analytics
Choon Hong Chua, Head of Financial Crime Practice Group, APAC and Middle East, Moody's Analytics
Nicholas Zhu, Vice President-Senior Credit Officer, Financial Institutions Group, Moody's Investors Service
Speakers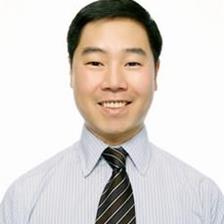 Gene Fang
Associate Managing Director, Sovereign Risk Group
Moody's Investors Service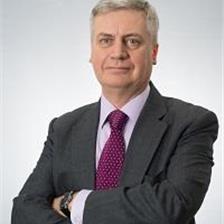 Michael Taylor
Managing Director, Chief Credit Officer, Asia Pacific
Moody's Investors Service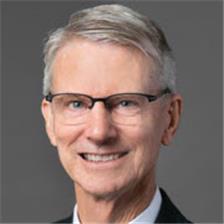 Steve Cochrane
Chief APAC Economist
Moody's Analytics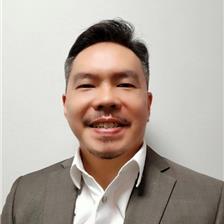 Choon Hong Chua
Head of Financial Crime Practice Group, APAC and Middle East
Moody's Analytics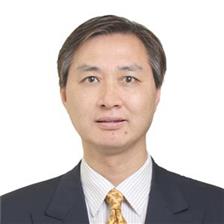 Nicholas Zhu
Vice President-Senior Credit Officer, Financial Institutions Group
Moody's Investors Service